By egress123 •
Travel
• 28 Aug 2011
Whitefish Dunes State Park provides miles of fine sand and crystal clear and shallow water for your family to enjoy. The shallow water provides toddlers a perfect playground.
Whitefish Dunes State Park is located in Wisconsin Door county. A link to Google map is provided below.
Whitefish Dunes State Park Google Map Link.
Check out the gallery below.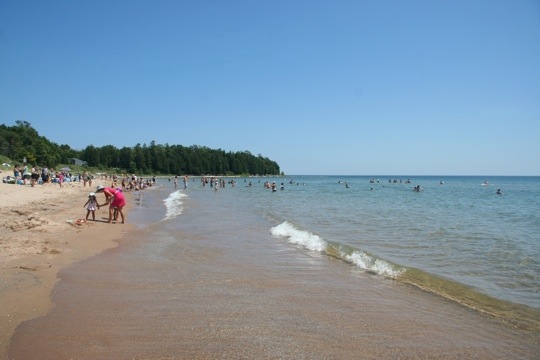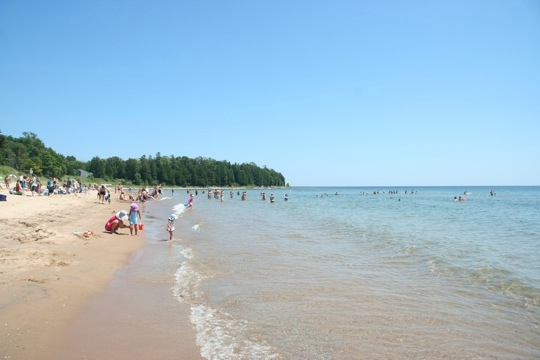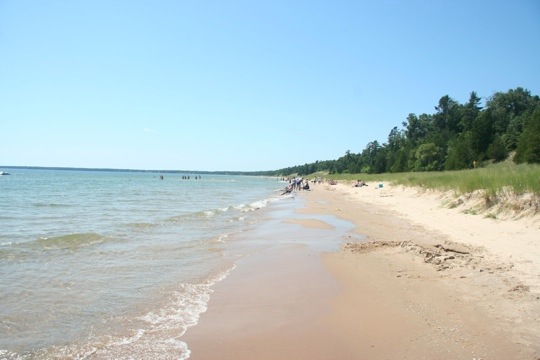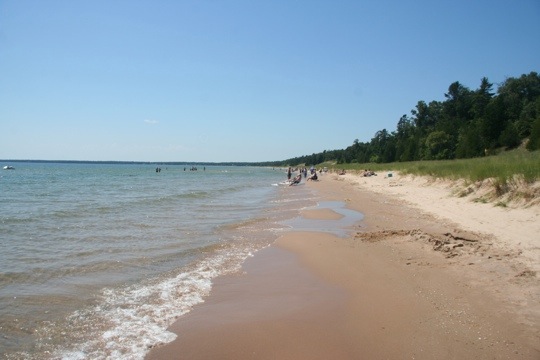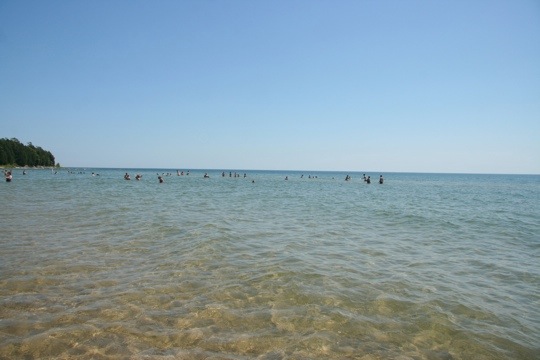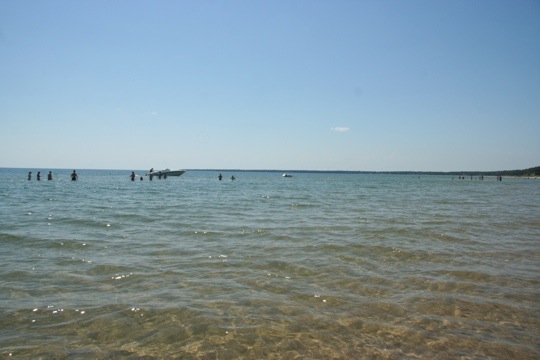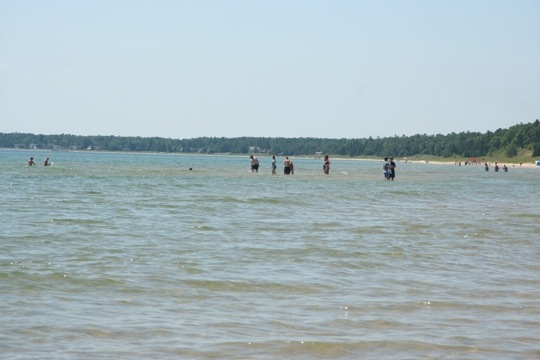 Conclusion.
If you live near, this is a place you must visit.  It provides calm and safe beach environment for toddlers and without having to drive or fly a long distance.
Whitefish Dunes Wisconsin State Park gets 5 Papayas.