Yahama finally brought this interesting guitar to USA.
This is a hybrid guitar with the body size of ukelele and full 6 strings of regular guitars.
Enjoy the galley below.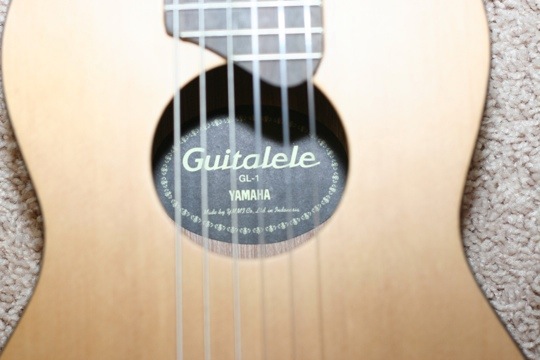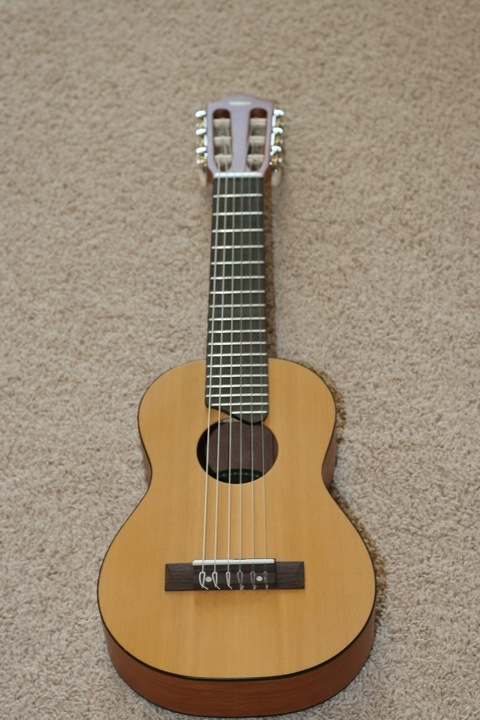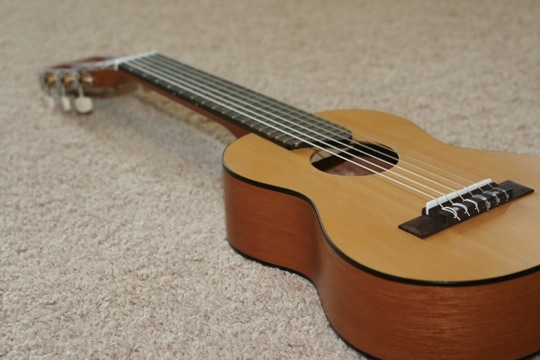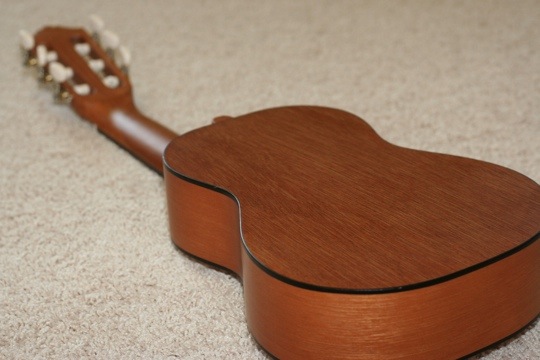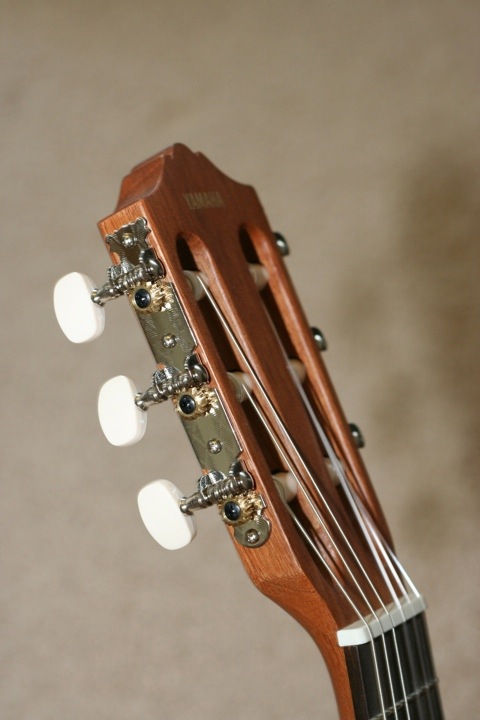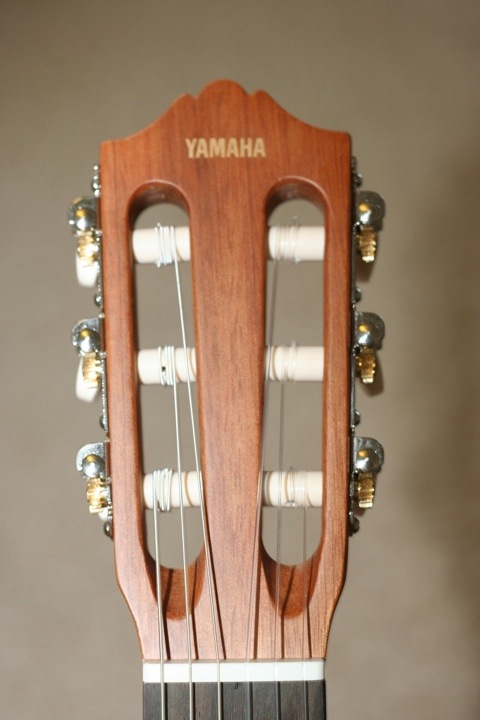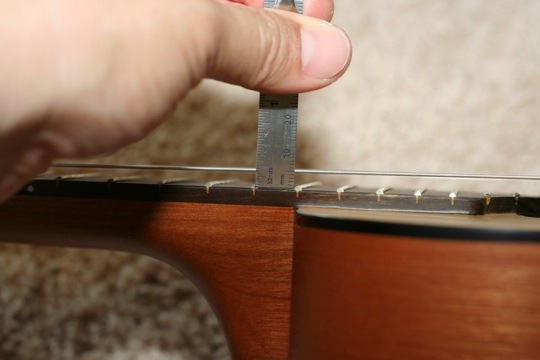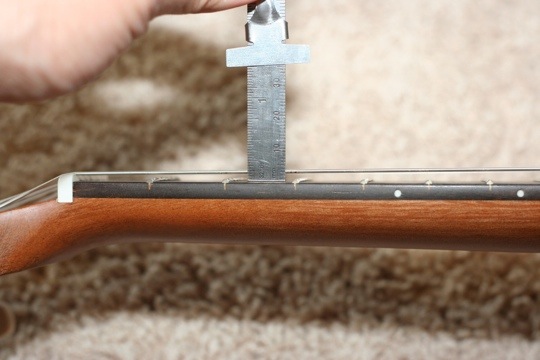 Conclusion
It's a great guitar to play around, perhaps more suitable for kids than adults.  The space between the strings are so narrow it is impossible to finger pick the strings.  You can play the regular cords and strum the strings with no problem.  I ended up giving this to my 4 year old daughter.
With it's innovative body and being the first of its kind, it would get 5 Papayas.  Difficult play-ability deducts one Papaya therefore Yamaha Guitalele gets 4 Papayas.